When most people think of Falcon 4.0 or BMS they think of Korea. It has been the default theater for many. But there are multiple theaters that have been made by the community. Below is a list of known free theaters that work with Falcon BMS 4.34.
Note 1: Falcon BMS theater from 4.33 are not compatible at all with BMS 4.34. Please don't use them…
Note 2: We will only post here the theaters we consider as the most stable.
Balkans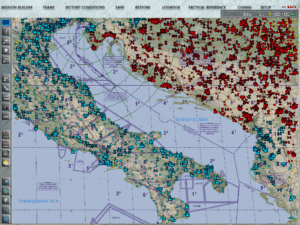 Download: HERE
Korea 2012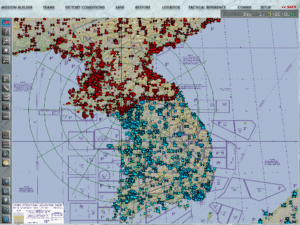 Download: HERE
Kurile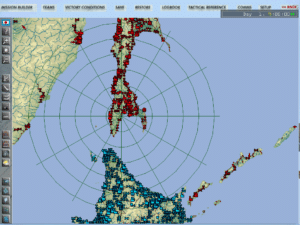 Download: HERE
East Mediterranean Front (EMF)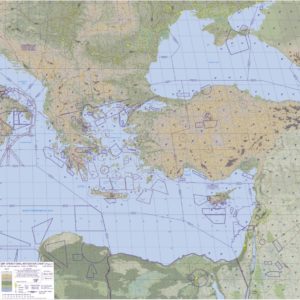 Download: HERE
Nordic (Polar Vortex)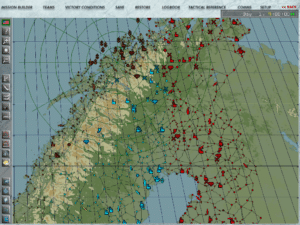 Download: HERE
Pillars of Hercules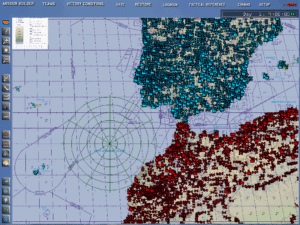 Download: HERE